Calumet was formed in 2001 by Eric Mobley and Jason Mitchell, born out of their love for classic funk and a desire to create a new sound.  The band was originally active until 2009, before going on a break.  After reforming, Calumet has made up for lost time with many new releases and performances extending their legacy.  2023-2024 is shaping up to be their busiest stretch yet, with new music being released at a furious pace.  Although devotees to the Funk, Eric and Jason continue to expand their sound, drawing from elements of rock, jazz, pop, and classic soul to forge their own type of music.
Calumet is:  
Eric "ET" Mobley - lead vocals/keyboards/guitar/bass 
Jason "JJ" Mitchell - vocals/guitar/bass 
Julian Mitchell - drums/vocals 
Larry Brodie - saxophone/flute 
David Moore - saxophone/flute
Kendall Davis - vocals 
Michelle Worley - vocals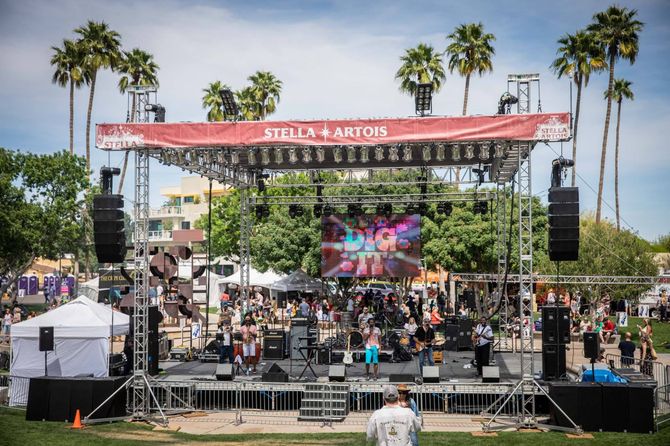 Calumet has an extensive catalog of original music, which is available on all streaming platforms.  Please check us out wherever you listen to music online.  
Some of the streaming services where we can be found are:
Spotify, Apple, Deezer, Tidal, Napster, Amazon, YouTube, plus dozens more.
All of our music is also on our Music page on this website.
Humanitarian Relief Effort
Calumet would like to draw attention to the work of Phoenix Rising for Haiti, a non-profit organization providing critical medical care in Haiti and the Dominican Republic.  They have assisted in sending supplies and medical personnel overseas for over a decade.  The construction of medical facilities and prosthetics have changed the lives of many people in need.   There are plans to expand their mission to other countries and use innovation in recycling to spark economic growth.  Please visit their website and consider making a donation.